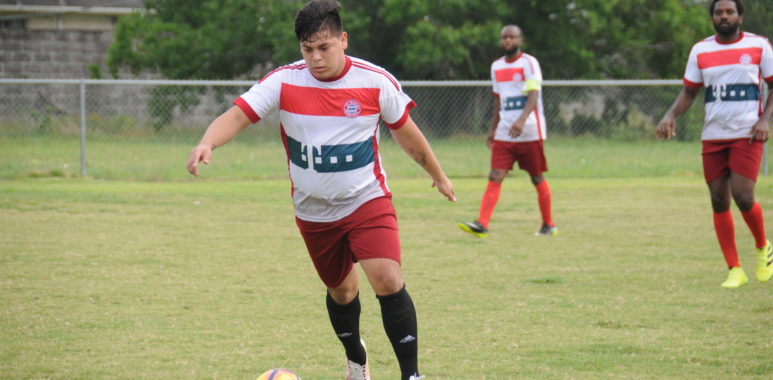 Recreational Soccer League
Clay FC looking to make a statement of intent
As the fourth round of games kick off tomorrow morning, Clay FC will certainly look to capitalize on their home advantage and keep the momentum going by putting up a strong performance against MFC. Since the 3-0 loss to DC Eagles, the team has looked inwards and made certain changes. The shakeup started with the appointment of Kesiena "Kes" Doghor as the head coach. Kes is a proven leader and respected voice of the team. He comes with a strong personality on and off the field, and this will prove useful as he will play a dual role as a player-coach. Ache Fomenky, another well respected member of the team was appointed to be the assistant coach. Since the changes were made, Clay FC notched their first win with a 2-0 margin against LWC FC. They plan to continue this run against the defending champions, MFC – who have had a mixed season so far.
MFC is currently without their talisman, Rilwan Adewusi, who was the league's leading goal scorer and 2018/19 Finals MVP. Rilwan was ruled out due to injury/illness, and his absence has certainly been missed by his team and the league as a whole. Despite his absence, MFC still remains a formidable team with the likes of Henry Okorie, Victor Lawal, Wasiu Bola, Ugo Ekeh, Babatunde Bankole, Taiwo Bello and other key players involved.
The match kicks off at 8:30am CT at RCCG Kings Palace Soccer Field, 5371 E 5th St, Katy, TX 77493, USA. We hope to see you there!!!