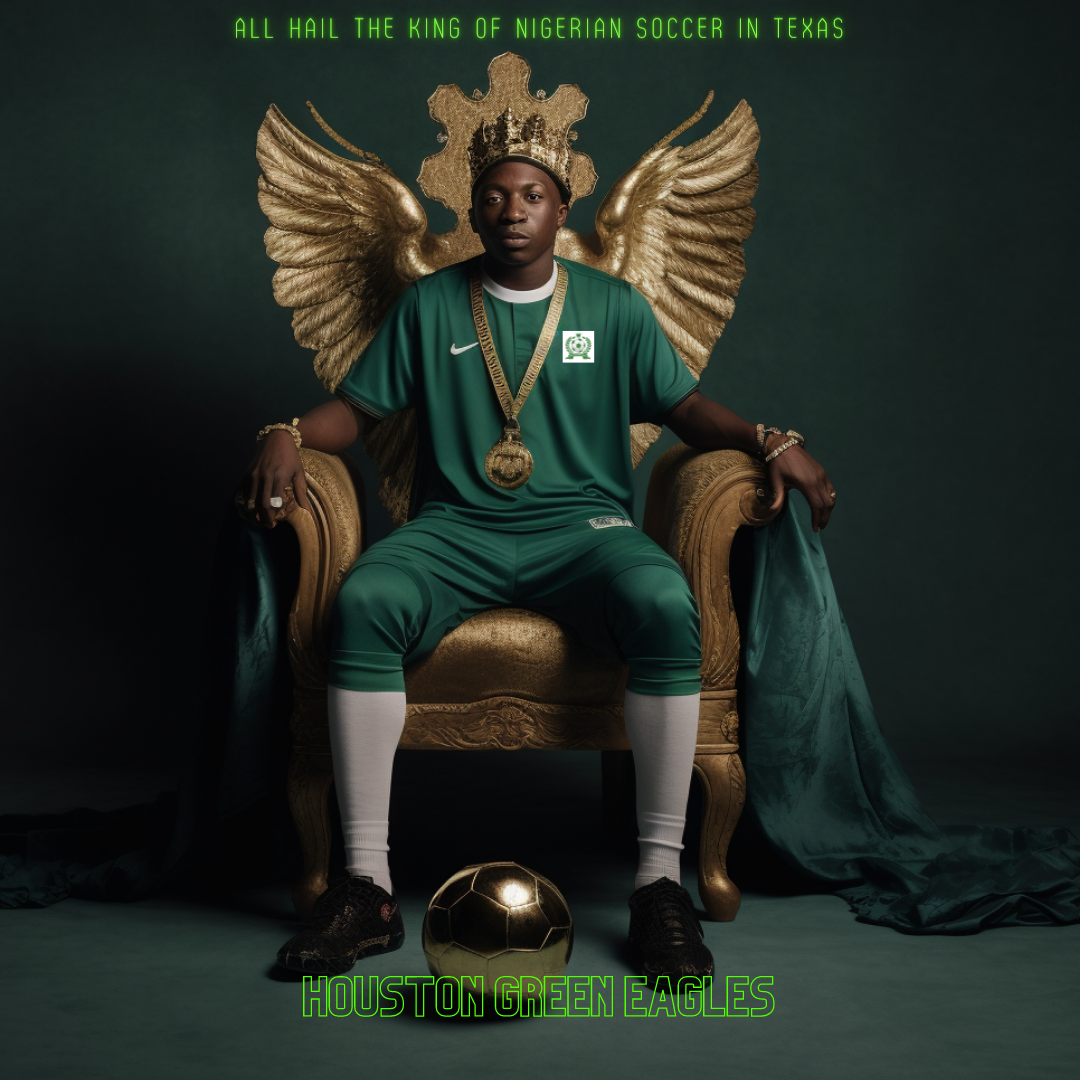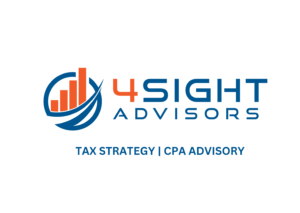 As the much-anticipated 2023 Texas Nigeria Challenge Cup is set to kick off tomorrow, twelve teams from across Texas are ready to showcase their...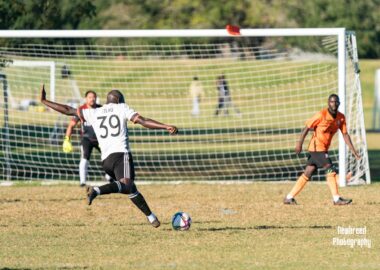 Oh… and yes! The blogging days are back! Stay tuned for more updates!...

Recreational Soccer League
ASC (Action Soccer Club) was founded on the principles of camaraderie, friendship, and brotherhood. In early...
Featured video highlights