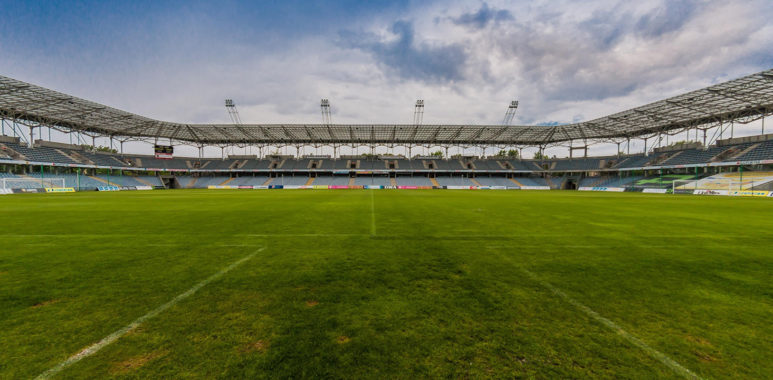 2020 RSL Group Drawings finalized
Captains, Leaders and representatives of the SLN Team met on 15th February to engage and discuss rules and expectations for the upcoming league games, which kick off on 22nd February. Drawings for groups spots were also performed by Team Captains and representatives of all teams.
Current defending champions, Invincible Eagles and MFC (2018 Winter Champions) were seeded to the two groups. MFC, Clay FC and Harmony FC were all assigned to Group 1 based on the drawings, while Invincible Eagles, DC Eagles and LWC ended up in Group 2.
As the league continues to grow and become more competitive, SLN is committed to keep raising the bar and ensure that the objective of fostering community building through recreational soccer in a fun, friendly and highly professional setting is maintained.